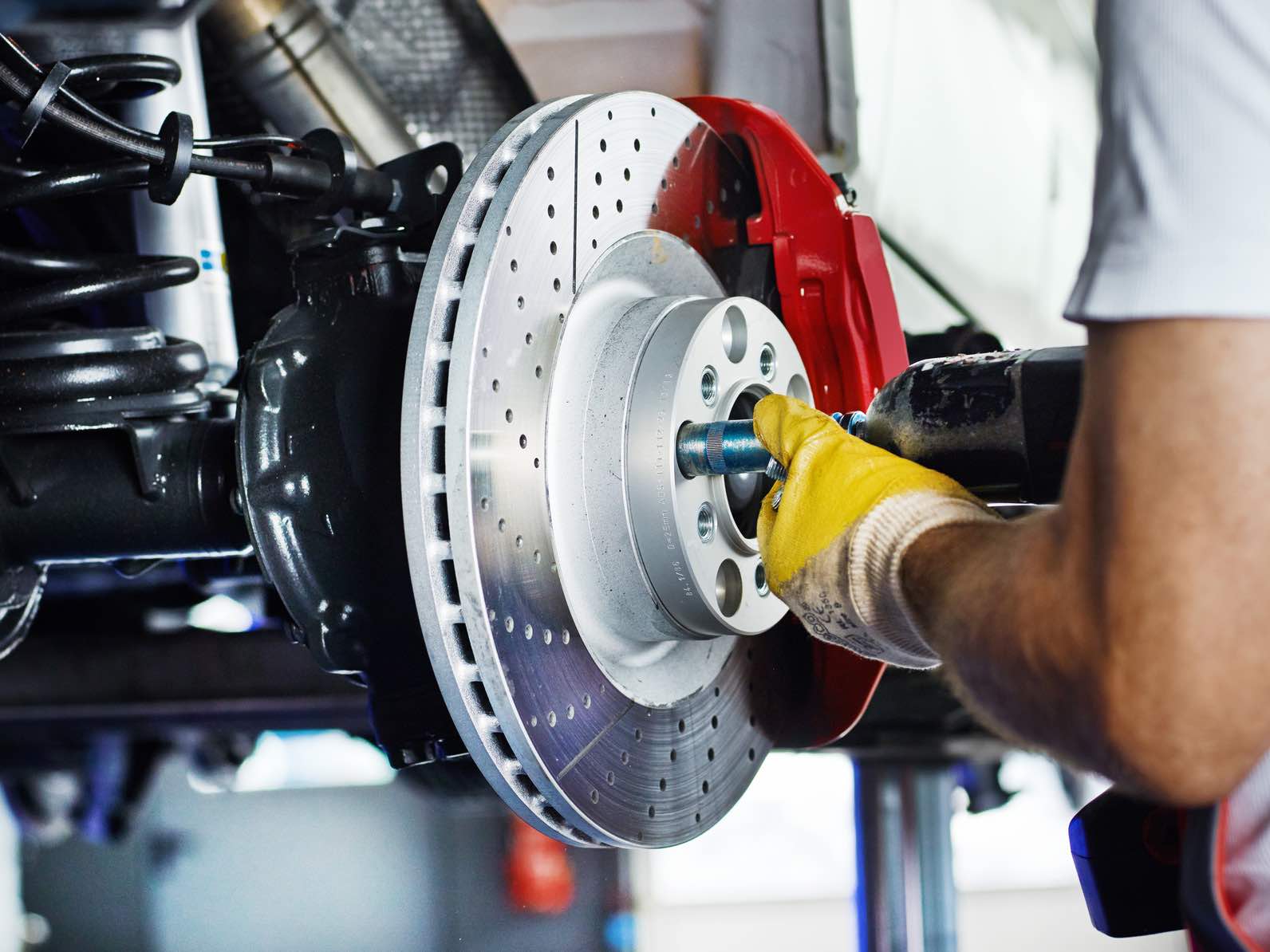 STI has developed a comprehensive Brake & Lamp Exam Preparation course for technicians who may need help passing the state of California Brake and Lamp exams. The book is in full color and over 300 pages and is available in our Book Store.
CHOOSE THE BEST WAY TO STUDY:
- Instructor-Led in a class. Price: $395
- Self-study. Includes our book and online practice test. Price: $95 Plus Tax

Note: This Training is not affiliated with the state of California, however, we provide this training as a courtesy to our students who may be struggling to pass the state exam.
Also available online with over 400 practice questions
Brake & Lamp Links: